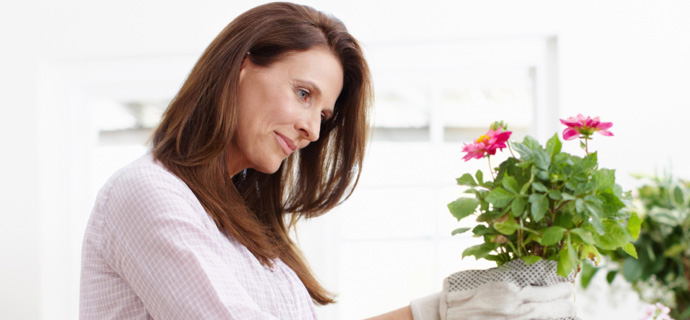 Integrated Telehealth Partners
ITP provides Telepsychiatry services to providers here in Iowa and surrounding states with the sole purpose of "Increasing Timely Access to Behavioral Health Services" in any location where there is a need – clinics, hospitals, jails, crisis centers, etc. We strive to provide the Right Service, at the Right Time, at the Right Location.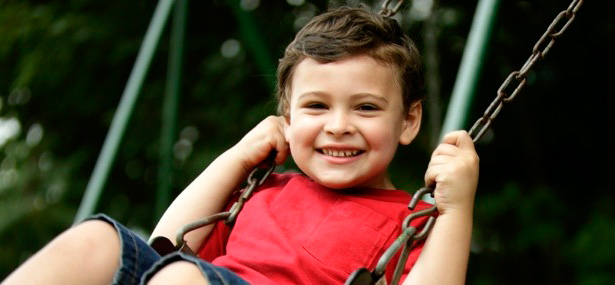 Telepsychiatry Jobs
ITP is looking for Psychiatrists and Psych ARNPs who want to be part of a Telepsychiatry organization that is truly focused on improving patient access to behavioral healthcare. Our Focus is making quality behavioral healthcare available to patients at more opportune locations through the use of technology at a reasonable price. If this sounds like an organization you want to be a part of, click the button to learn more.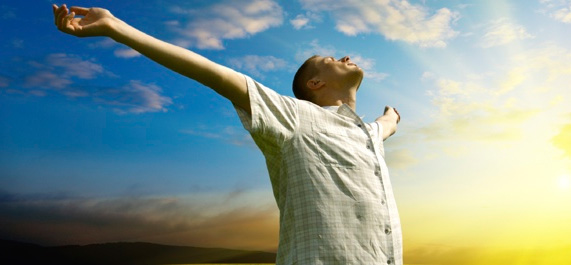 Telepsychiatry Services
ITP has Board Certified Psychiatrists and Psych Certified Advanced Registered Nurse Practitioners who provide real – time care using top-of-the line HD video/web conferencing. All patient interactions are secured and HIPPA compliant. If your clinic or facility can benefit from having access to psychiatric providers: