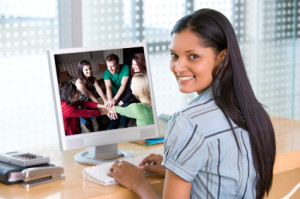 If you want to be part of a Telepsychiatry organization that is truly focused on improving patient access to Psychiatrists and Psych ARNPs?
Integrated Telehealth Partners (ITP) is the organization you're looking for!
Our Focus is making quality behavioral healthcare available to patients at more opportune locations through the use of technology at a reasonable price. ITP contracts Psychiatrists and Psych ARNPs to provide telepsychiatry services in scheduled blocks of time or sharing call coverage.
We provide Community Mental Health Clinics (CMHCs) with Psychiatrists and Psych ARNPs. ITP helps CMHCs expand care outside the walls of the physical clinic to a variety of settings.