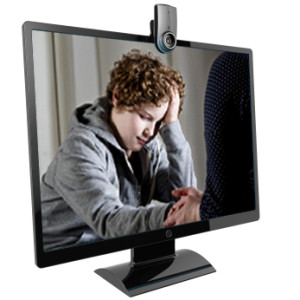 ITP contracts to provide psychiatric care with settings in need of behavioral health services. ITP has Board Certified Psychiatrists and Psych Certified Advanced Registered Nurse Practitioners who provide real – time care using top-of-the line HD video/web conferencing. All patient interactions are secured and HIPPA compliant.
Click the links below to learn more about each of our service areas.
For questions or more information, please call us at 855-270-3625 or email us at info@integratedtelehealth.org.