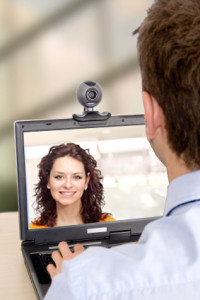 Our Vision is to develop and implement a long-term telehealth services model to make access to healthcare sustainable to underserved areas.
Our Focus is making quality behavioral healthcare available to patients at more opportune locations through the use of technology at a reasonable price.  We want to improve patient care and lower the financial burden on our healthcare system.
ITP formed as a result of evaluating CMHCs options for addressing coverage gaps from a shortage of psychiatric providers. CMHCs face significant recruiting costs and a lengthy recruiting process to find full-time providers. The alternative options are: pay a significant premium for a Locum Tenen and gamble on the ability of the provider; pay a premium to an out-of-state Telepsychiatry agency; or not provide care.
Expanding Care to additional access points such as hospitals, skilled nursing facilities, jails, and primary care offices is a key initiative for ITP.